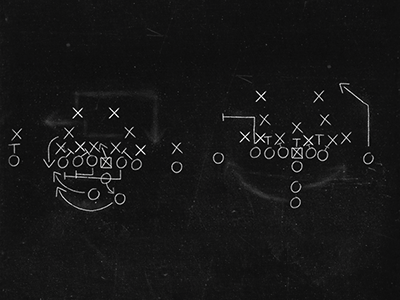 Playbook
Starting at $5,000
WHY YOU WANT A PLAYBOOK
Maybe you're new to digital marketing, and feel unsure of how you should go about it… Maybe you want or need a fresh approach… Or, maybe you've been playing the DIY digital marketing game for a while, and aren't achieving the results you're looking for.
If any of these sound familiar, a Playbook will help immensely. We'll nail down what kinds of ads perform best for your business, who your target markets should be, and on where you should be spending your advertising money.
*Not all businesses are a good fit for a this service and our sales reps will tell you if they don't think you can get a positive return on your investment.
HOW IT WORKS
Before we get started on creating a customized playbook for your business, you will meet with one of our Compete Certified Agents. The purpose of this meeting is to get all the information we need to create targeted and relevant advertisements for your business.
1 Week | Prep
Create 50+ Ad Variations
Identify 20+ Targeting Options
2 Weeks | Marketing
We will run real ads for you for 2 weeks to produce results for your business and test images, videos, phrases, calls to action, targeting options, and much more.
1 Week | Analysis
We will have experts analyze all the data from the ads we run for that 2 week period and develop a customized report and playbook.
WHAT YOU GET
After a month of hard work from the Compete Team, you will have results to show from your ads and..
Your best performing ads will be set up for you in your Facebook Ad Manager so that you can easily run them yourself

You will receive a customized PLAYBOOK with the following content included:
Step by Step Instructions
How to run your best ads
When to run your ads
How to make new ads
How to AB test
6 Month Growth Plan
Budget recommendations
What to do next
How often to change/test ads
How to increase spend
Posting/Content Suggestions
FB/IG Live Strategy Suggestions